Donec mollis est ut est efficitur lobortis. Morbi aliquet, purus efficitur viverra aliquam. Cras neque purus, pharetra a interdum sit amet, convallis nec est. Mauris sed massa pretium sapien semper volutpat. Phasellus accumsan risus vitae tellus cursus gravida. Proin non mattis nisi, sit amet volutpat velit. Aenean eget urna eget ligula aliquet porttitor ut non odio. Suspendisse eget sapien ut dui semper aliquam vel ac leo. Aliquam ullamcorper sem in hendrerit viverra. Proin ac mi vel dolor vehicula laoreet nec pretium ante. Quisque id faucibus ante, et pulvinar leo.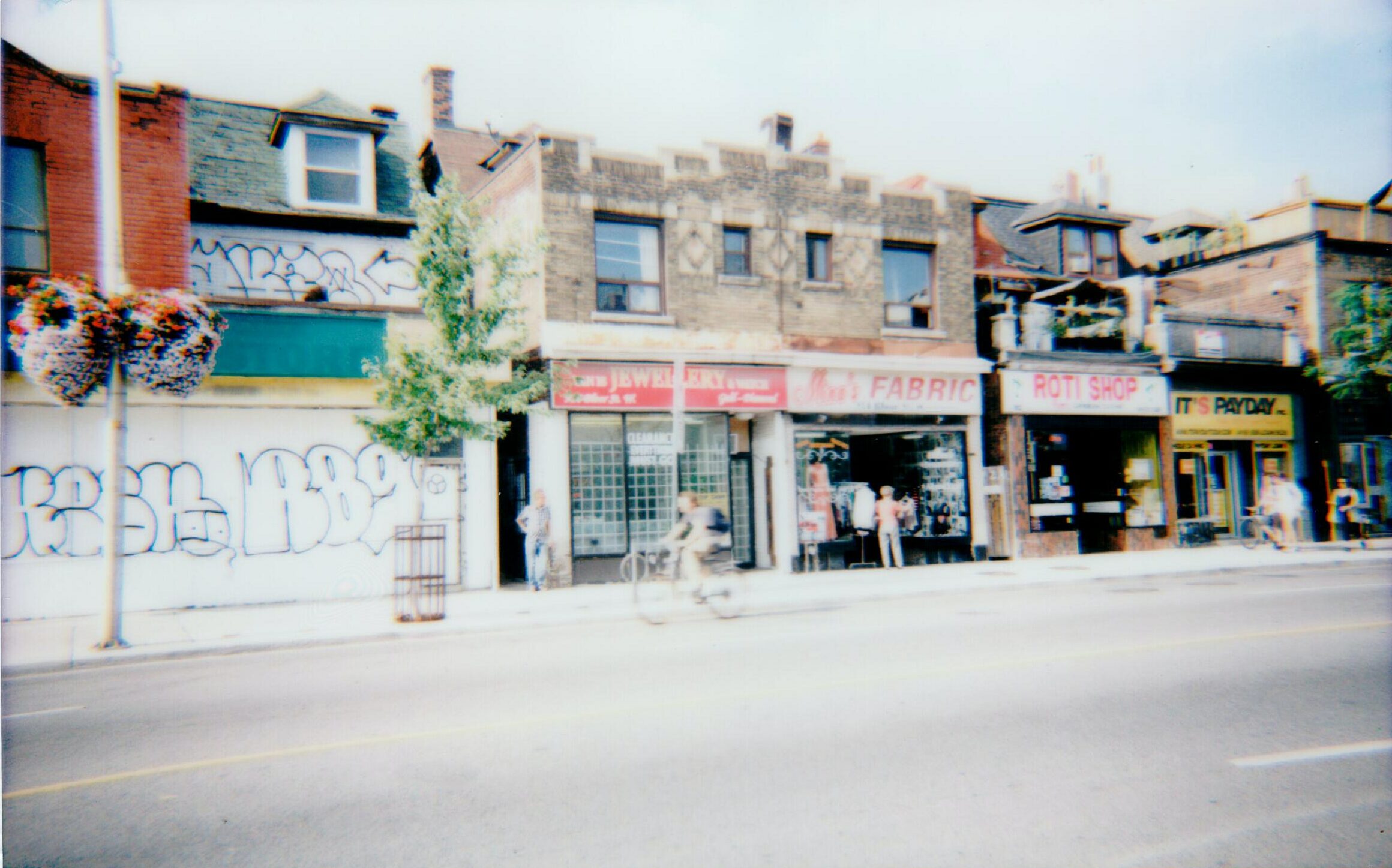 (Stock images below will be replaced by a featured photo for each location, which you will provide.)
Special Offer For New Patients
First Day Visit only $39! Includes examination and consultation.
Testimonials Powered by Google, or your favorite reviews engine
I had a great experience at Premier Chiropractic Atlanta! Five Stars!